India 2047 Lecture Series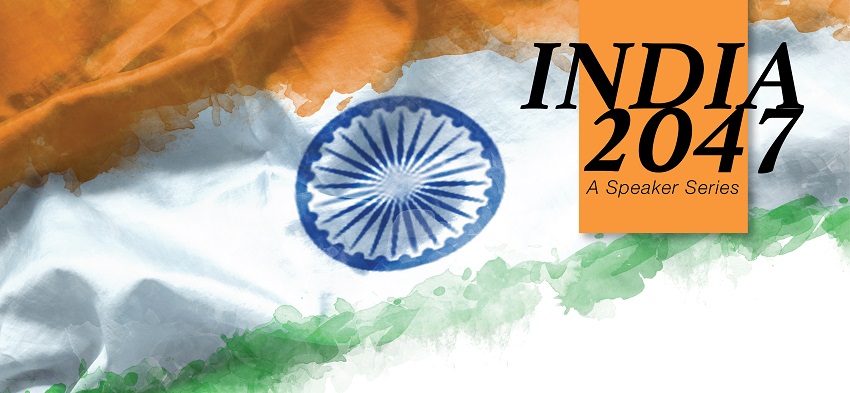 To commemorate the 75th anniversary of India's independence, the Canada India Research Centre for Learning and Engagement (CIRCLE) at the University of Guelph will undertake a forward-looking virtual lecture series titled India 2047 between November 2021 and July 2022.
The lecture series brings together established and emerging leaders representing the best scholarship traditions on India to articulate a vision for India in 2047, the centenary of its independence, and reflect on the journey towards that vision.
Each lecture event will take stock of India's journey during the past 75 years, celebrate this momentous milestone, and offer a vision, a roadmap and work to be undertaken in the next 25 years.
Given the breadth and depth of topics and scholarship related to each of the six themes, each lecture event of 90 minutes will include three short lectures of 15 minutes each, which will be followed by a Q & A. Each speaker will reflect on their vision of India 2047 and explore the journey towards that vision drawing from their expertise, experience and insights.
The lecture series is advised by an Organizing Committee consisting of:
From the University of Guelph:
---
8:30-10:00 PM IST / 10:00-11:30 AM EST
---
8:30-10:00 PM IST / 10:00-11:30 AM EST
---
8:30-10:00 PM IST / 10:00-11:30 AM EST
---
7:30-9:00 PM IST / 9:00-10:30 AM EST
---
8:30-10:00 PM IST / 10:00-11:30 AM EST
---
---