Our Team
Sharada Srinivasan | Director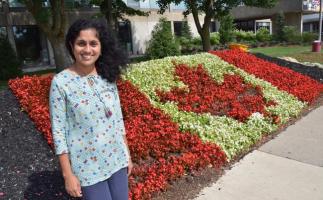 Dr. Sharada Srinivasan is an Associate Professor and Canada Research Chair in Gender, Justice and Development, Department of Sociology & Anthropology at the University of Guelph. Her research is located within the broad field of gender and development and has a strong focus on social justice. Sharada has explored gender discrimination, violence, generational dynamics, well-being and empowerment through research on sex ratio imbalance, daughter discrimination, and related gendered practices, domestic violence, and youth and farming. She is currently interested in exploring masculinities among young men in India and the Indian and South Asian diaspora in Canada. 
Read more about Sharada in her CIRCLE Research Profile!
Dilshan Fernando

| 

Student Writer-Editor & Student Engagement Facilitator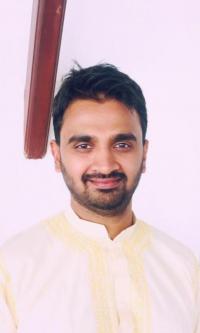 Dilshan is a PhD candidate in Sociology and International Development at the University of Guelph, working on inclusive working futures for people with disabilities. His research incorporates a political economy analysis of disability and its impact on development. He has fieldwork experience in Myanmar, India and Sri Lanka, conducting research about emerging digital technologies in the lives of marginalized people. He is also a Research Fellow at LIRNEasia, Colombo.
Read more about Dilshan in his CIRCLE Encounter Story!