Health in India 2047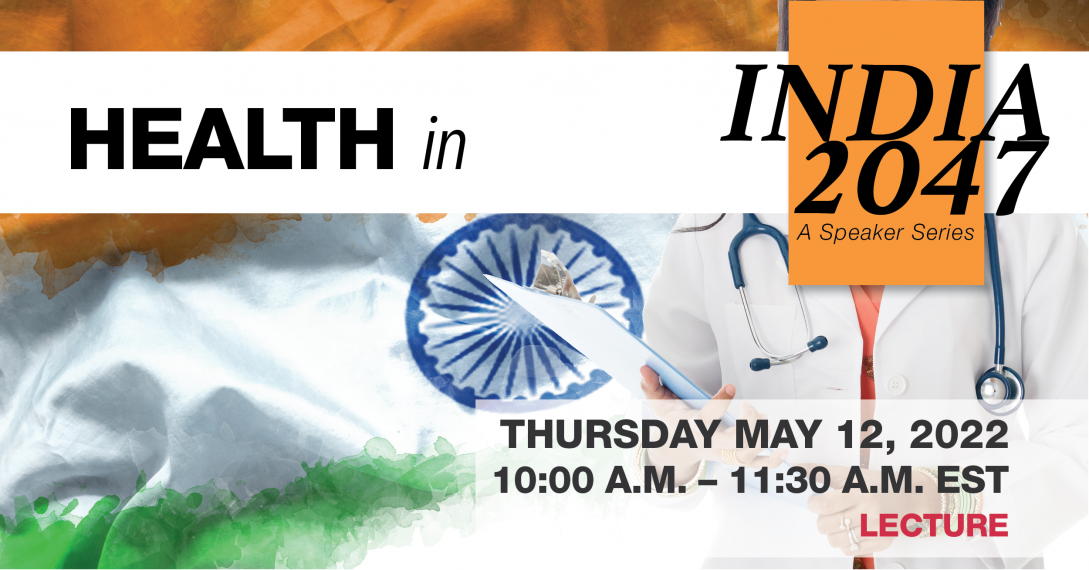 Details
Health in India 2047
Thursday, 12 May 2022 7:30-9:00p.m. IST/ 10:00-11:30a.m. EST
---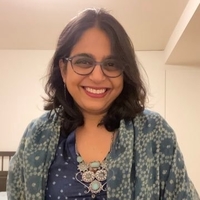 Gender equality in 2047: reimagining a healthier future for women and girls in India
Avni Amin, Technical Officer, Violence Against Women, WHO's Department of Sexual and Reproductive Health and Research
Avni Amin works at the WHO's Department of Sexual and Reproductive Health and Research on violence against women. Her primary focus is to support countries – Ministries of Health – in the translation and uptake of WHO's normative guidelines and tools to strengthen health systems response to violence against women. She has led the development of clinical guidelines for responding to child and adolescent sexual abuse, the RESPECT prevention framework, and is a lead author of the WHO global plan of action on strengthening health systems response to addressing interpersonal violence, in particular against women and girls and against children. Avni is a passionate feminist scientist with a fierce commitment to gender equality and women's health. She has a PhD in International Health from the Johns Hopkins University, Bloomberg School of Hygiene and Public Health. She is originally from India and considers herself as a global citizen.
---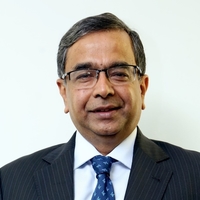 Aligning Public Health Education to India's Development Agenda
Srinath Reddy, President, Public Health Foundation of India (PHFI)
Srinath Reddy is the President, Public Health Foundation of India (PHFI) and formerly headed the Department of Cardiology at All India Institute of Medical Sciences, New Delhi. Under his leadership, PHFI has established five Indian Institutes of Public Health (IIPHs) to advance multi-disciplinary public health education, research, health technologies and implementation support for strengthening health systems. He was appointed as the First Bernard Lown Visiting Professor of Cardiovascular Health at the Harvard School of Public Health in (2009-13) and presently serves as an Adjunct Professor of Epidemiology at Harvard (2014-2023). He holds advisory positions in several national and international bodies and has over 550 scientific publications. Recently published a book 'Make Health in India: Reaching A Billion Plus'. He is also an Adjunct Professor at Emory and Sydney Universities. He is the first Indian to be elected to the National Academy of Medicine, USA and was awarded several prestigious international and national doctorates and fellowships. He was President of the World Heart Federation (2013-15). He is a Padma Bhushan awardee. He is also an Advisor to the Governments of Odisha and Andhra Pradesh on Health.
---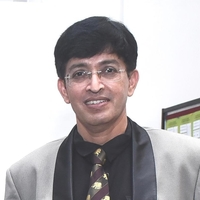 Institutionalizing one health in everyday public health: Needs and challenges
J. Radhakrishnan, Principal Secretary, Health, Government of Tamil Nadu
Radhakrishnan is a trained Veterinarian with a post-graduation in Animal Breeding and Genetics. Since 1992 when he joined the Indian Administrative Service, he has held several positions with the government of Tamil Nadu. Between 2009 and 2012 he was on deputation to the United Nations Development Programme as its Assistant Country Director and was the Head of the Disaster Management Unit. He has the distinction of serving in the health department since 2012, perhaps one of the longest tenures as Secretary in any state health department in the country. He has played a significant role in contributing to the policies in medical education, public health and preventive medicine and handled challenges of maternal and child health, communicable, non-communicable and rare diseases. With his veterinary background and current experience in handling the COVID-19 pandemic, he has been a votary of one health initiatives. Radhakrishnan is a recipient of several government and non-government awards for his exemplary service to the state and its people.
---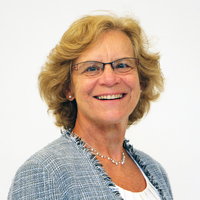 Moderator: Cate Dewey, Director of the One Health Institute, Professor, Department of Population Medicine, University of Guelph
Cate Dewey is a 1979 graduate of the University of Guelph, Ontario Veterinary College. She began her career as a mixed animal practitioner and has practiced small animal medicine. She completed a PhD in epidemiology and specialized in Swine Health Management. She was on faculty at the University of Nebraska and since 1995 has been a faculty member at the University of Guelph. She has supervised 30 PhD students and 20 MSc students to the completion of their degrees. She was Chair of the Department of Population Medicine for 11 years and is currently the Associate Vice President (Academic) and the Director of the One Health Institute.
---
Presented by the Canada India Research Centre for Learning and Engagement (CIRCLE), with support from:
College of Social and Applied Human Sciences (CSAHS)
Guelph Institute of Development Studies (GIDS)
Guelph Institute for Environmental Research (GIER)
International Institute for Critical Studies in Improvisation (IICSI)
Office of International Strategy and Partnerships
One Health Institute
Ontario Veterinary College (OVC)
Event Website