Democracy in India 2047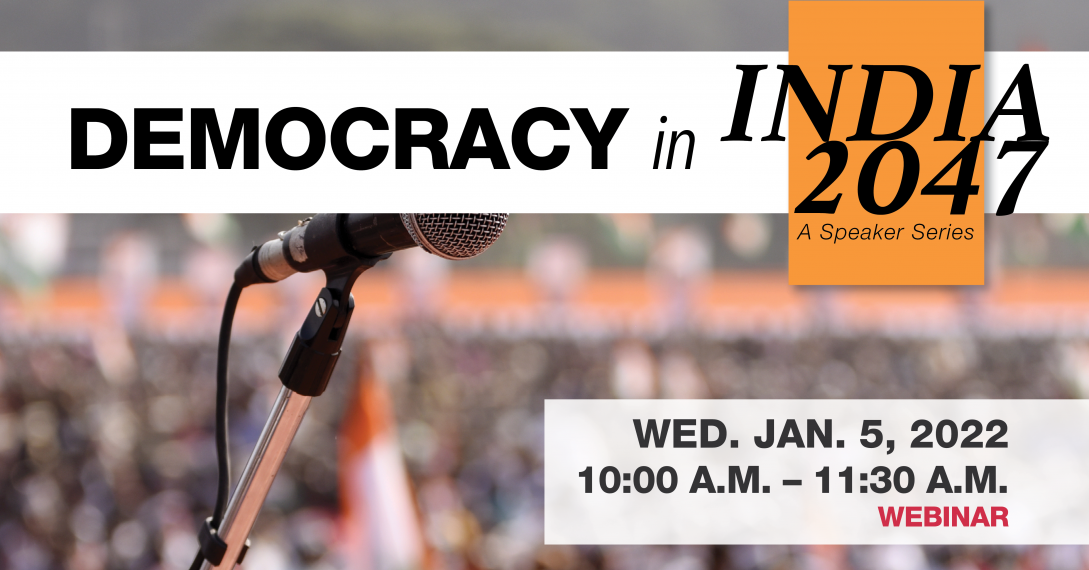 Details
Wednesday, 05 January 2022 | 8:30-10:00 PM IST | 10:00-11:30 AM EST
The India 2047 series commemorates 75 years of India's independence.
---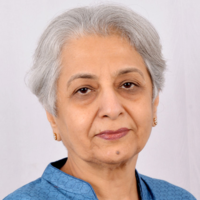 Making Constitutional Indians
Niraja Gopal Jayal, Avantha Chair at King's India Institute, King's College, London; Centennial Professor, Department of Gender Studies, LSE.
Dr. Niraja Gopal Jayal is passionate about citizenship, democracy and welfare in India. She was formerly a Professor at the Centre for the Study of Law and Governance at the Jawaharlal Nehru University. Dr.Gopal Jayal has authored and edited several books, book chapters, and articles and has won several awards for her published works, including the Ananda Kentish Coomaraswamy Book Prize for her book Citizenship and Its Discontents: An Indian History.
---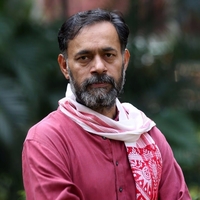 Reclaiming the Republic: The Road Ahead
Yogendra Yadav, Activist and politician
Yogendra Yadav, author of Making Sense of Indian Democracy, has rich experience first as a psephologist who conducted ground-breaking surveys on elections in India in the 1990s and later as an activist-scholar and politician. Following his experience as a public policy expert on social inclusion and participation in Indian politics, he became an anti-corruption crusader and later started his own independent political party, Swaraj India, which is a voice for marginalized voices from the urban and rural grassroots.
---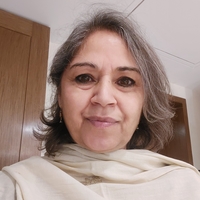 Envisioning feminist citizenship
Navsharan Singh, Scholar, author, and activist
Dr. Navsharan Singh has a strong background in women's rights, human rights and social and cultural movements. Through her published work she has made contributions to the understanding of state impunity for mass violence as well as to the understanding of sexual violence against women in South Asia. Her current work revolves around agrarian crisis in Punjab and landless Dalits and women in the crisis and she has written and published extensively on the ongoing farmers movement in India. She has researched and published widely on citizenship, sexual violence, Dalit women's rights, labour rights and reparations for mass violence. She writes in English and Punjabi.
---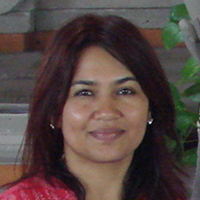 Moderator: Gopika Solanki, Associate Professor of Political Science, Carleton University
Dr. Gopika Solanki's research is focused on gender and politics, cultural pluralism, judicial politics and legal pluralism, ethnicity, citizenship, state-society relations, criminal law, governance, politics and religion, and South Asian politics. She has authored and co-authored two books and several journal articles. Gopika's research is interdisciplinary, bringing together political science, women's studies, law, and legal anthropology.
---
Presented by the Canada India Research Centre for Learning and Engagement (CIRCLE), with support from:
College of Social and Applied Human Sciences (CSAHS)
Guelph Institute of Development Studies (GIDS)
Guelph Institute for Environmental Research (GIER)
International Institute for Critical Studies in Improvisation (IICSI)
Office of International Strategy and Partnerships
One Health Institute
Ontario Veterinary College (OVC)
Event Website