India and the World in 2047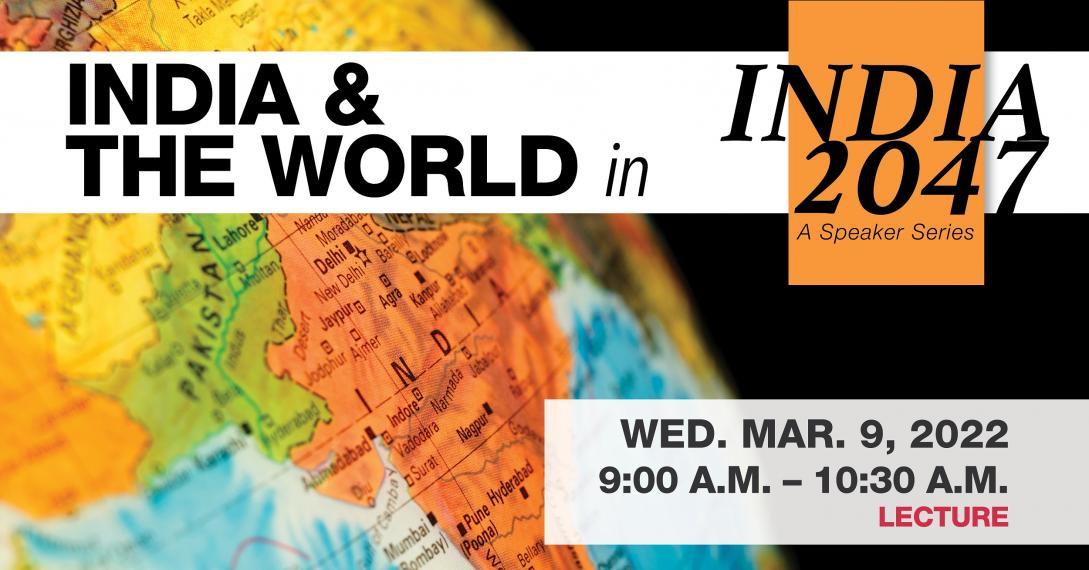 Details
Wednesday, 09 March, 2022 | 7:30-9:00 PM IST | 9:00-10:30 AM EST
The India 2047 series commemorates 75 years of India's independence.
---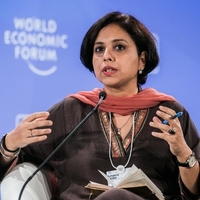 India's Foreign Policy in 2047: Aligned or Balanced?
Suhasini Haider, Diplomatic Editor, The Hindu
Suhasini Haidar is a senior foreign policy journalist covering challenging stories from diverse regions including Pakistan, Sri Lanka, Libya, Lebanon and Syria. In India, she has covered foreign affairs for over a decade and these assignments include political profiles and in-depth reportage from conflict zones such as Kashmir. Educated at Lady Shriram College in Delhi, and Boston University's College of Communication in USA, Haidar began her career in journalism at CNN's United Nation's bureau, later transferring to its Delhi bureau. She presents the show "Worldview with Suhasini Haidar", available on The Hindu website, which draws in thousands of viewers each week. In 2015, Haidar was the recipient of the most prestigious Indian print journalism 'Prem Bhatia' award, among her numerous accolades.
---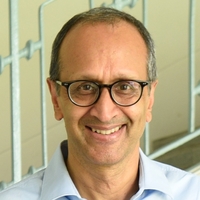 India and China: Will they be friends in 2047?
Kanti Bajpai, Wilmar Professor of Asian Studies, Lee Kuan Yew School of Public Policy, National University of Singapore
Kanti Bajpai's research interests are international security, India's foreign policy and national security, and South Asia. His most recent book is India Versus China: Why They Are Not Friends (2021). Prior to coming to Singapore, Bajpai taught at Oxford University, Jawaharlal Nehru University, and M.S. University of Baroda, and held visiting appointments at the University of Illinois, Wesleyan University, University of Notre Dame, Brookings Institution, Australian Defence Force Academy, Rajiv Gandhi Foundation, and the Institute for Defence Studies and Analyses.
---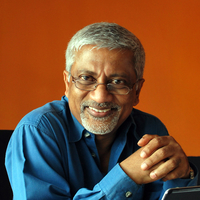 India in 2047: At the center of an interdependent neighborhood
Rohan Samarajiva, Founding Chair of LIRNEasia
Rohan Samarajiva is a member of the UN Global Pulse Advisory Group on Governance of Data and Artificial Intelligence. He served as Chair of the ICT Agency, the apex body for information and communication technology within the government of Sri Lanka, as Team Leader at the Sri Lanka Ministry for Economic Reform, and as Director General of Telecommunications in Sri Lanka. He writes and speaks frequently on subjects at the intersection of economics, law and technology in Sri Lankan and regional media.
---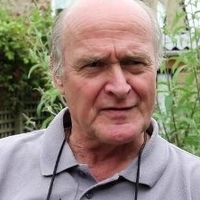 Moderator: John Harriss, Professor Emeritus of International Studies at Simon Fraser University
John Harriss was previously Director of the Development Studies institute at the London School of Economics and has been engaged in research and writing on India since he first travelled there over land in 1969. Author, with Stuart Corbridge, of Reinventing India (2000) and most recently of India: Continuity and Change in the 21st Century (with Craig Jeffrey and Trent Brown).
---
Presented by: Canada India Research Centre for Learning and Engagement (CIRCLE) with support from:
Social Sciences and Humanities Research Council of Canada
College of Social and Applied Human Sciences
Guelph Institute of Development Studies
Guelph Institute for Environmental Research
International Institute for Critical Studies in Improvisation
Office of International Strategy and Partnerships
One Health Institute
Ontario Veterinary College
---
Event Website