Alice Marciniak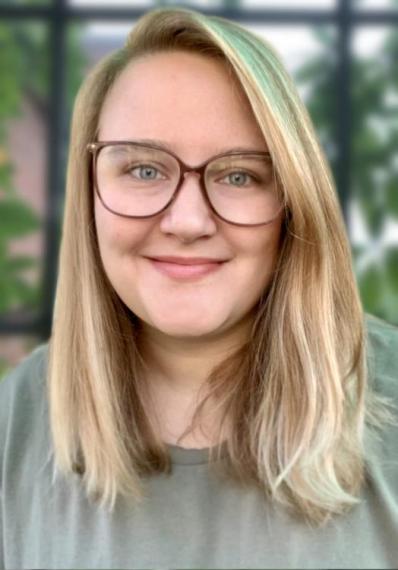 Research thematic keywords:
Dairy Science, Food Processing
Research region keywords:
Dairy science is an important field in India and South Asia due to the significant role of dairy in the region's economy, agriculture, and culture. India is the world's largest producer and consumer of milk, and dairy farming is a crucial source of livelihood for millions of people in the country. The South Asian region as a whole is also a major producer of dairy products, with countries like Pakistan, Bangladesh, and Sri Lanka also having significant dairy industries.
I am highly interested in the Canada India Research Centre for Learning and Engagement due to its focus on advancing research and knowledge exchange between Canada and India. As someone passionate about cross-cultural collaboration and education, I see the Centre as an exciting opportunity to engage in meaningful dialogue and learning with individuals from both countries. With a particular interest in exploring issues related to diversity, equity, and inclusion, I believe that the Centre can provide a valuable platform for exploring these topics in a global context.