Helen Hambly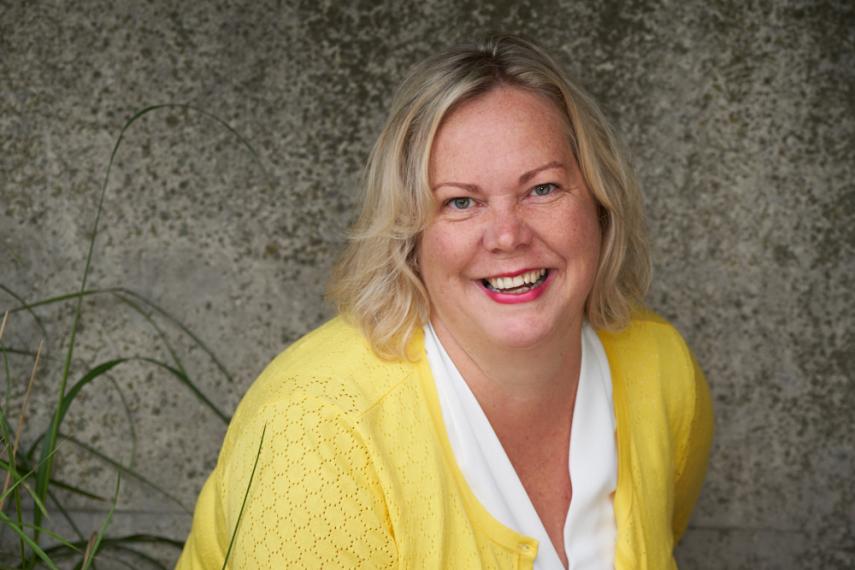 Research thematic keywords:
Extension, ICTs, education, rural
Research region keywords:
Internationally, Dr. Hambly has professional work experience with the Consultative Group on International Agricultural Research (CGIAR), The World Bank, United Nations and the International Development Research Centre (IDRC). Dr. Hambly is the Vice-Chair of the Board of Trustees for the International Potato Center, based in Lima, Peru. In January 2022 she will be the Chair of the CIP Board. Dr. Hambly is the past Chair of the Independent Steering Committee of the CGIAR Research Program on Roots, Tubers and Bananas (2012-2018).