CIRCLE at Club Days 2023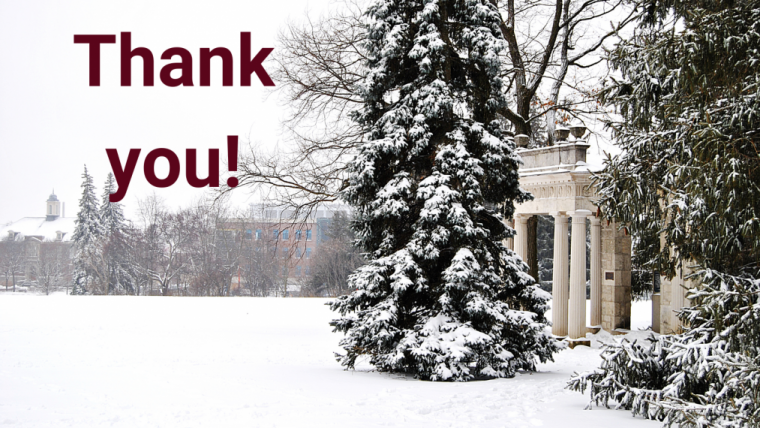 CIRCLE would like to thank all of the students who visited our table at the University of Guelph's Club Days on January 18–19. It was our first time participating in the event and we loved meeting each of you. We received great questions about what we do and saw keen interest in opportunities with CIRCLE as a networking and development resource.
We look forward to getting to know students and faculty through our weekly Chai drop-ins on Thursdays at 10 a.m. (9th floor, MacKinnon Building).
A special thank you to Anum Khan (Neuroscience) and our Outreach team for making CIRCLE's Club Days a success!