New Publication: "We live and we do this work": Women waste pickers' experiences of wellbeing in Ahmedabad, India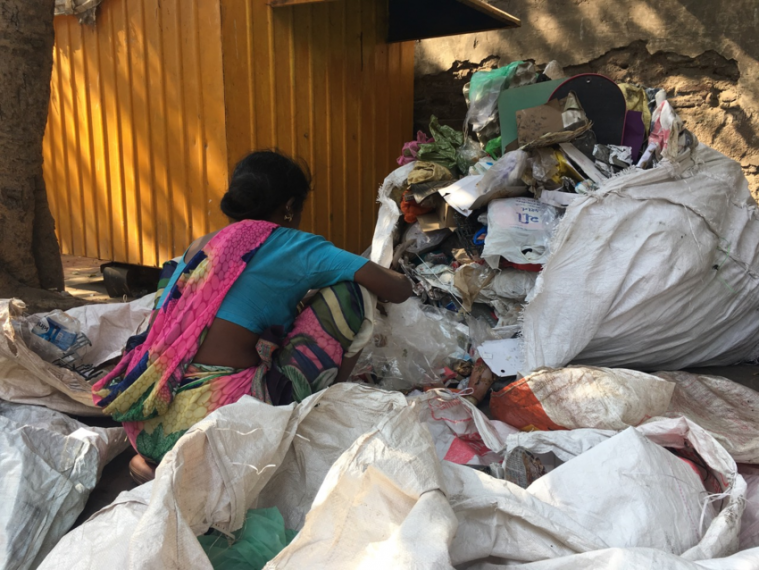 Josie Wittmer, a PhD Candidate at the University of Guelph in the Department of Geography, Environment, and Geomatics in collaboration with the Guelph Institute of Development Studies, recently published an article in the journal World Development. This article explores women waste pickers' perceptions and experiences of wellbeing in Ahmedabad, India.
Josie is an interdisciplinary scholar working in the fields of feminist and urban geographies and international development. Her research uses waste and waste labour as a lens through which to explore urban inequality, wellbeing, and processes of city-making in India and Canada. Her doctoral research project particularly engages with women waste pickers' everyday experiences of wellbeing, waste governance, and inclusion in Ahmedabad, India.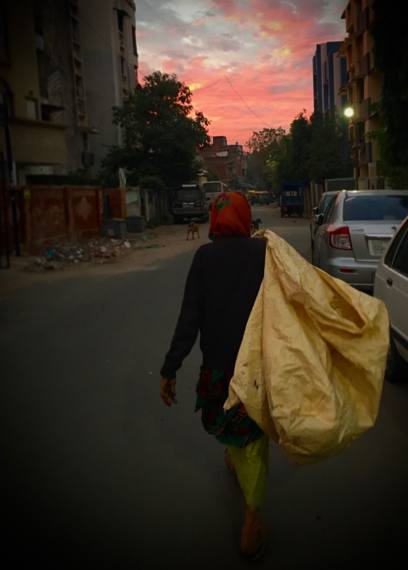 Find related news by keyword
News Topics