Documenting the Stories of Young Girls in Poverty: Bangla Surf Girls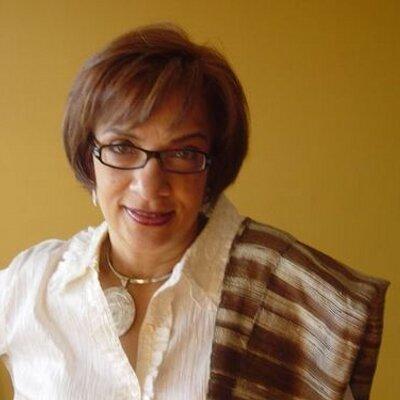 Details
Documenting the Stories of Young Girls in Poverty: Bangla Surf Girls
Presentation by Lalita Krishna, Producer, In Sync Media
---
Abstract:
Bangla Surf Girls is an immersive documentary that takes us into the heart of Cox's Bazar, Bangladesh where we witness an unlikely and successful community experiment that creates real futures for young girls who live in poverty. In this presentation, Lalita Krishna Producer and Writer of Bangla Surf Girls will talk about the making of the documentary, the role of the filmmakers and how such documentaries can be used to analyze local social programs.
Presented by: Canada India Research Centre for Learning and Engagement (CIRCLE)
Event Recording
Captioning and transcription by Shyla Holmes, Bachelor of Arts and Sciences student minoring in international development and biology.