An Integrated Health Review: Improving Health Access for International Students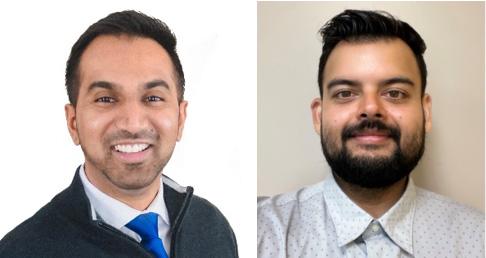 Details
An Integrated Health Review: Improving Health Access for International Students 
Dr. Shivajan Sivapalan, M.D., C.C.F.P
Campus Clinic Physician for the Campus Health and Wellness Centre for Durham College and Ontario Tech University  
Director of Clinical Operations at SAAAC Autism Centre  
Dr. Yasir Khan, M.D., C.C.F.P. 
Campus Clinic Physician for the Campus Health and Wellness Centre for Durham College and Ontario Tech University 
Adjunct Lecturer with the University of Toronto  
Masters Student in the Healthcare Quality Program at Queen's University 
This webinar will present a longitudinal research study focusing on international students on post-secondary campuses in Canada. Students receive a full clinical check-up followed by structured teaching on selected topics with a registered nurse. Goals include improving medical knowledge, tracking incidence of common medical conditions, and tracking rates of various interventions. 
Date and Time: Wednesday, December 1st, 11:00-12:15pm EST 
Presented by: Canada India Research Centre for Learning and Engagement (CIRCLE)