Changing Hearts & Minds: Talking to the Skeptical Indian Public about GMOs and Gene-Edited Food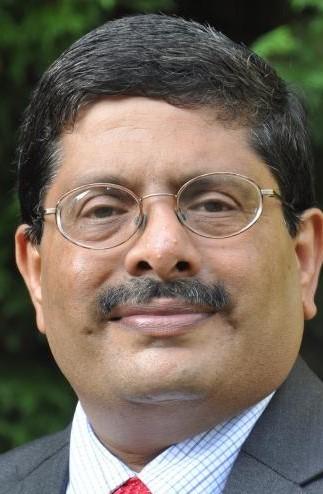 Details
Changing Hearts & Minds: Talking to the Skeptical Indian Public about GMOs and Gene-Edited Food
Speaker: Channa Prakash, Dean, College of Arts & Sciences, Tuskegee University, USA
Many recent developments in agricultural biotechnology hold considerable potential in advancing sustainable farming in India. This webinar will showcase a few examples of such technologies and explore the challenges that lie in integrating cutting-edge gene tech into research in India and, eventually, into products for public use.
Presented by: Canada India Research Centre for Learning and Engagement (CIRCLE)
Event Recording
Changing Hearts & Minds Transcript
Captioning and transcription by Tatum Curtis, 3rd year student in the international development program with an area of emphasis on gender and inclusive development, and minoring in Spanish.