The Concentric Fictions of a Generous History: Hypertext and Other Annotations to Memory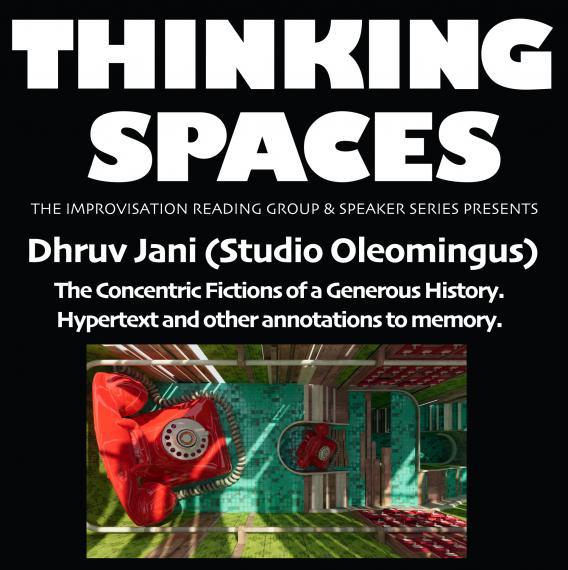 Details
The talk will explore the ways in which interactive fiction and gaming can be utilized to explore colonial legacies, break down barriers, and delve into individual identity, moving towards reconciliation. There will be a particular focus on how interactive fiction can study colonial power structures, as a way of contemporary political protest.  
SPEAKER: Dhruv Jani, Studio Oleomingus 
HOSTED BY: The Improvisation Reading Group & Speaker Series ♦ Canada India Research Centre for Learning and Engagement (CIRCLE) ♦ Music Students' Association's 15th Annual Music Symposium.